Jakarta,Oct14:Agnes Monica Muljoto, known by her stage name Agnez Mo, is an Indonesian singer-songwriter, and actress. Born in Jakarta, She is currently the richest celebrity of Indonesia.

She is the youngest child of Jenny Siswono, a former table tennis player, and Ricky Muljoto, a former basketball player.
Her name catapulted in the Indonesian music industry.
Mo won the award two years in a row for her performances in the Asia Song Festival in Seoul, South Korea, in 2008 and 2009.
In addition to commercial success, Mo is a singer with the most number of awards in Indonesia.
She has won dozens of trophies, including 17 Anugerah Musik Indonesia, 8 Panasonic Awards, 5 Nickelodeon Indonesia Kids' Choice Awards, and 4 MTV Indonesia Awards. She achieved a Best Asian Artist Award on the 2012 Mnet Asian Music Awards in South Korea.
For Agnez Mo, who released her first album at the age of 6 called, Si Meong, a boring wardrobe was never an option. As the reigning diva of Indonesian pop, Mo has spent the past two decades in the spotlight, creating catchy pop songs and adapting her look with ease.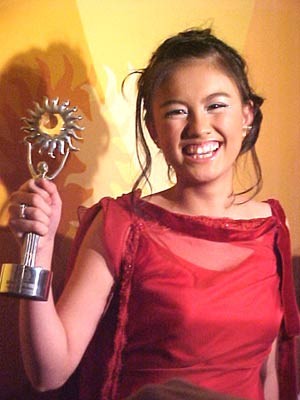 Mo has moved through all the familiar pop star phases, from an early 2000s teenybopper period, where she adopted logo-covered crop tops and low-rise jeans, to the transition to making songs for an adult audience, which meant elegant gowns influenced by her Indonesian heritage.
Even her debut English-language track, produced by Timbaland, prompted a fashion moment: Mo slipped into sexy bustiers and oversize sportswear to celebrate the moment.
On 8 October 2003, Agnes released her first adult album, And the Story Goes, in which she worked with several famed Indonesian producers and songwriters, including Ahmad Dhani, Melly Goeslaw, and Titi DJ.
In early 2007, Agnes was appointed by the Drug Enforcement Administration (DEA) and the International Drug Enforcement Conference (IDEC) Far East Region as an Asian anti-drug ambassador.
In 2010, Agnes joined the judging panel of the season 6 of Indonesian Idol. That year, she was also appointed as an ambassador of the MTV EXIT (End Exploitation and Trafficking) organization, which combats human trafficking.
Agnes ended her 10-year relationship with label Aquarius Musikindo by releasing her first greatest hits album, Agnes Is My Name, on 2 February 2011.
On 1 June 2013, she released her fourth studio album, Agnez Mo, which introduced her new stage name instead of 'Agnes Monica'. Produced by Tearce Kizzo, it is her first album where she co-wrote all the songs.
The album was originally recorded as her demo which was sent out to record labels in the United States in order to secure a deal for her international debut. Although all songs were composed in English, the album was released for Indonesian market only.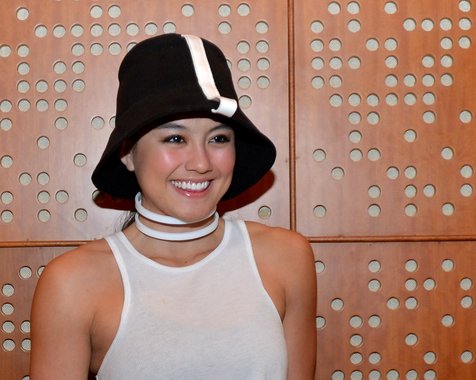 Mo landed her US record deal with The Cherry Party, a label ventured with Sony Music Entertainment.
Her debut international single, "Coke Bottle" featuring Timbaland and T.I., premiered in September 2013 in a hip hop radio station in Los Angeles, Power 106 FM.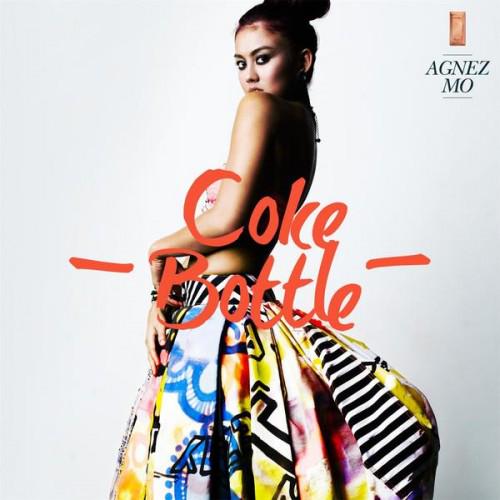 In a controversial re-broadcast of aTrans Media programme , Angez Moz's figure was blurred out,probably owing to the social pressure.

Agnes launched her second studio album, Whaddup A.. '?!, on 10 December 2005.
The "Coke Bottle" singer's figure was completely blurred out during a recent showing of TransTV's 15th anniversary celebration program in which Agnez performed wearing a kind of corset and shorts underneath a long flowing yellow jacket.
Agnez apparently went unblurred during the program's original airing, but that it was blurred during a replay which took place over the weekend.
There was an uproar on social media in February when Puteri Indonesia contestants wearing traditional kebayas had parts of their bodies blurred during a replay of the beauty pageant.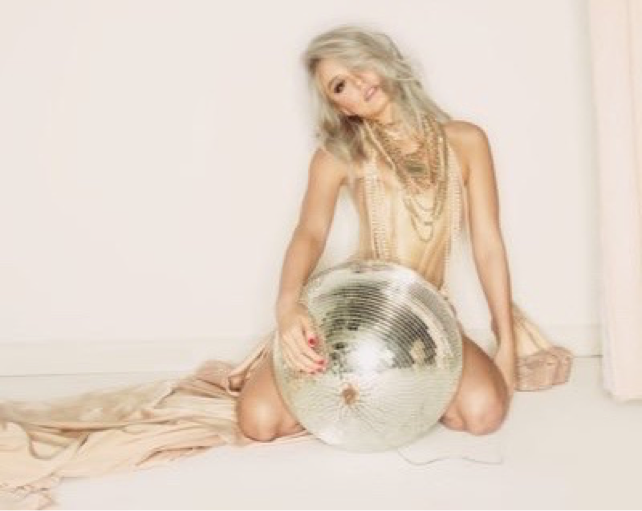 Throughout her career, she has often been controversial in Indonesia. When she was a teenager, her frequent comments about her goal to break into the international market was viewed by some as a pompous proclamation.
In 2010, however, she began work on a debut English studio album. Consequently, her slogan "Dream, Believe, and Make it Happen" was used in a 2011 cultural conference to inspire young people organized by the US Embassy in Jakarta.

The National Broadcasting Commission (KPI) is often blamed for TV station's overzealous censorship, but KPI always replies that it is the TV stations themselves that decide what to censor on a show-by-show basis. However, KPI sets out strict guidelines for TV stations regarding what they can show in regards to the human body.
On May 18, 2017 AGNEZ MO along with EscapeX, a New York-based company launched a mobile app called Agnez Mo App.,making it easier for fans to access Agnez Mo's social media account (Facebook, Twitter, Instagram, Youtube) in one app.
On 22 September 2017, Agnez Mo released a single titled Long As I Get Paid.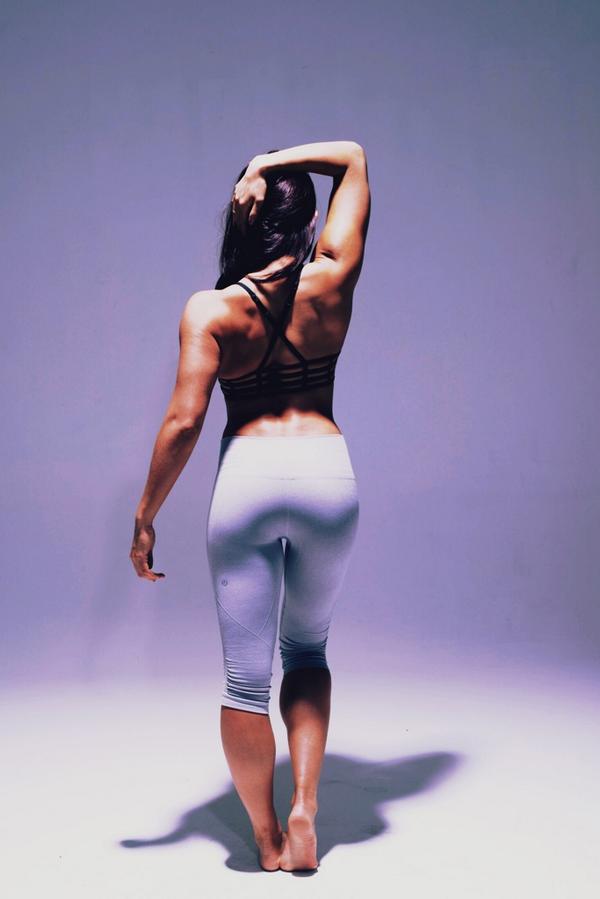 On October 10, 2017 Mo released her debut international album, titled X.
Mo has conducted fundraising activities for victims of the 2004 Tsunami in Aceh and the 2006 earthquake in Java. In 2009, Agnes visited Situ Gintung, where a dam failure had caused flooding. She also donated a sum of money to relief efforts and performed several of her songs for the victims.
Agnes also helped to raise over Rp 400 million (approx. US $44,000 as of December 2011) for Persis, an association football team based in Surakarta, through a benefit concert held at the Diamond Convention Center in Surakarta.