Zoe Brock
Model and actress Zoe Brock, from New Zealand, has claimed she was a victim of sexual harassment by Harvey Weinstein.
She said in 1997 she was brought back to a hotel under false pretences.
The then 23-year-old alleged she had to lock herself in a hotel bathroom to escape the producer's advances.
Rose McGowan
Charmed star Rose McGowan, 44, was named in The New York Times initial story about Weinstein's allegations after a 1997 incident.
The then 23-year-old was reportedly given an undisclosed settlement after "an episode in a hotel room with Weinstein at the Sundance Film Festival".
Asia Argento
Actress Asia Argento claims she was raped by Harvey Weinstein when she was just 21.
The Italian actress, now aged 42, said Weinstein made her give him a massage with lotion then forcibly performed oral sex on her.
Asia, star of 2002 movie xXx, said Weinstein's attack took place in a French Riviera hotel when she was working on crime drama B Monkey, distributed by his Miramax firm.
The actress admitted she later willingly had sexual encounters with Weinstein, adding: "After the rape, he won."
Ashley Judd
Judd, 49, recalled an incident in which she expected to discuss business with Weinstein, 65, but instead, was summoned to his hotel room.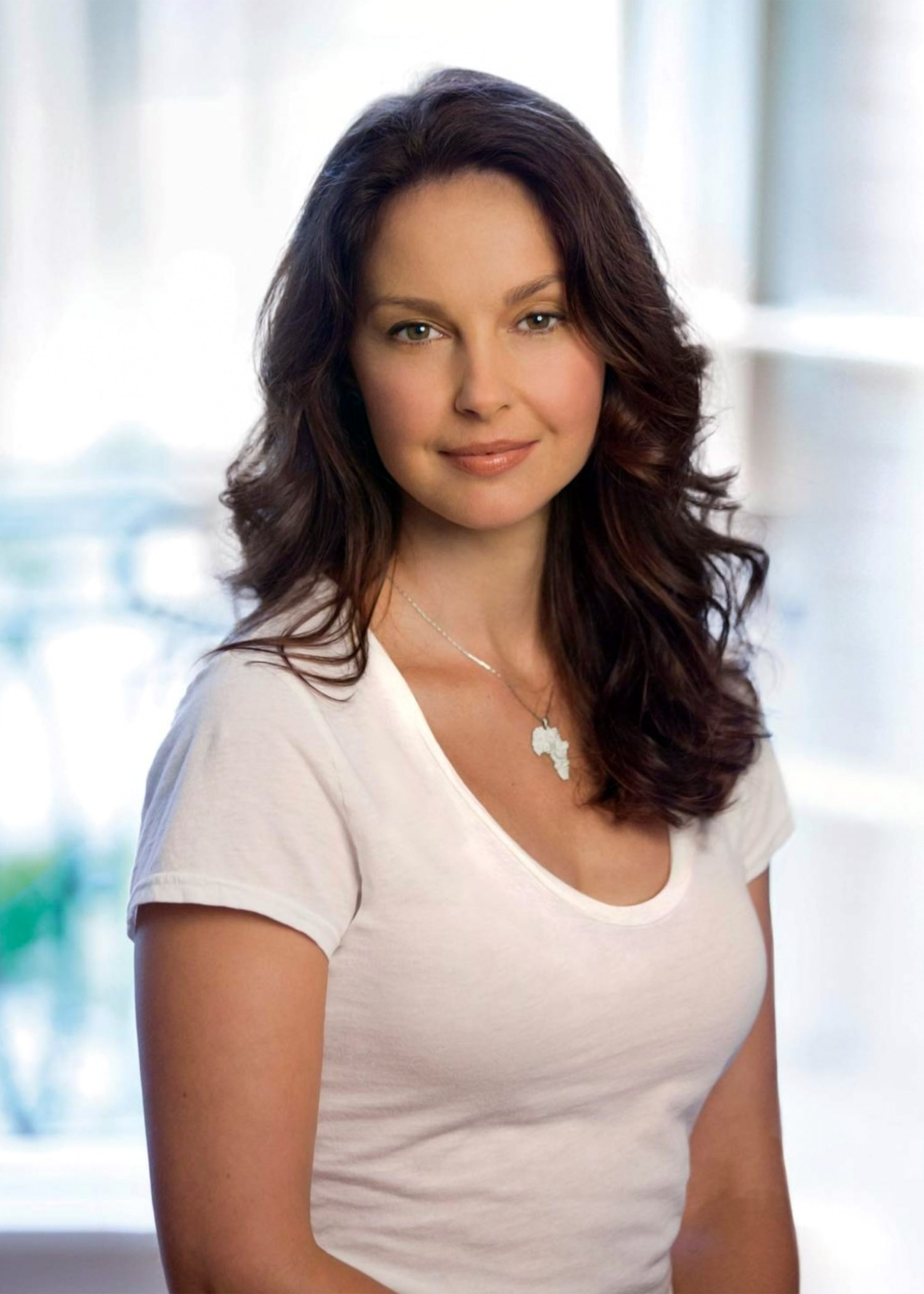 She claimed that Weinstein — wearing a bathrobe — then asked her if he could give her a massage, or if she would be willing to watch him take a shower.
Gwyneth Paltrow
Gwyneth, 45, claimed Weinstein tried it on with her after hiring her as a 22-year-old for the lead in Jane Austen adaptation Emma.
She told how he summ­oned her to his Beverly Hills ho­tel suite for a meeting be­fore filming began.
Gwyneth said he placed his hands on her and suggested they head to the bedroom for massages.
The "petrified" star re­f­used and said the in­c­ident shattered her "Uncle Harvey" im­age of the mogul.
Angelina Jolie
Angelina, 42, said she had a "bad experience" with the producer while at a junket for his film Playing by Heart in 1998.
He was said to have made an "unwanted advance" and Angelina ne­ver worked with him again.
Mira Sorvino
Oscar-winning actress Mira Sorvino alleged that she was harassed by Weinstein at the Toronto International Film Festival in September 1995.
Mira, 50, who scooped the best supporting actress award for the Weinstein-produced Mighty Aphrodite, said she found herself in a hotel room with him and claimed her career suffered after she rejected his advances.
Rosanna Arquette
Rosanna Arquette, 58, claimed an aroused Weinstein once tried to place her hand on his privates.
She said he greeted her wearing a white bathrobe when she went to his Beverly Hills Hotel suite in the early 1990s.
Ambra Battilana
Italian model Ambra Battilana claims Weinstein lunged at her breasts, groped them — then asked if they were real.
She said he also tried to put his hand up her skirt.
Weinstein was recorded during a New York Police Department sting operation in 2015. In the recording, Weinstein allegedly admitted to groping the model who reported his behaviour, and said he was "used to" behaving that way.
Katherine Kendall
Actress Katherine Kendall told how she found herself at ­Weinstein's apartment following a meeting in 1993 for him to give her scripts.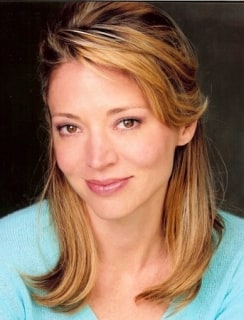 She claimed he then disappeared into the bathroom and came back in a robe — asking her to give him a massage.
The Swingers actress claimed the producer then tried to bargain with her, asking her to at least show him her breasts.
Jessica Barth
Actress Jessica Barth, who starred in comedy Ted, said Weinstein propositioned her after they met at the Golden Globes in 2011.
He allegedly asked her to his hotel room to "talk career stuff" and she said she arrived to find he had ordered champagne and sushi.
The 37-year-old said in the conversation that followed he allegedly alternated between offering to cast her in a film and demanding a naked massage in bed.
The US star said she left in tears after Weinstein told her she needed to lose weight.
Emma De Caunes
French actress Emma de Caunes described Weinstein as a "hunter turned on by fear" after he allegedly cornered her in his hotel room.
She said they met at a film party in 2010 and he asked her to a meeting at the Ritz in Paris.
He brought her to his room to get a book, then appeared from the bathroom naked and aroused, telling her to lie on the bed, she claimed.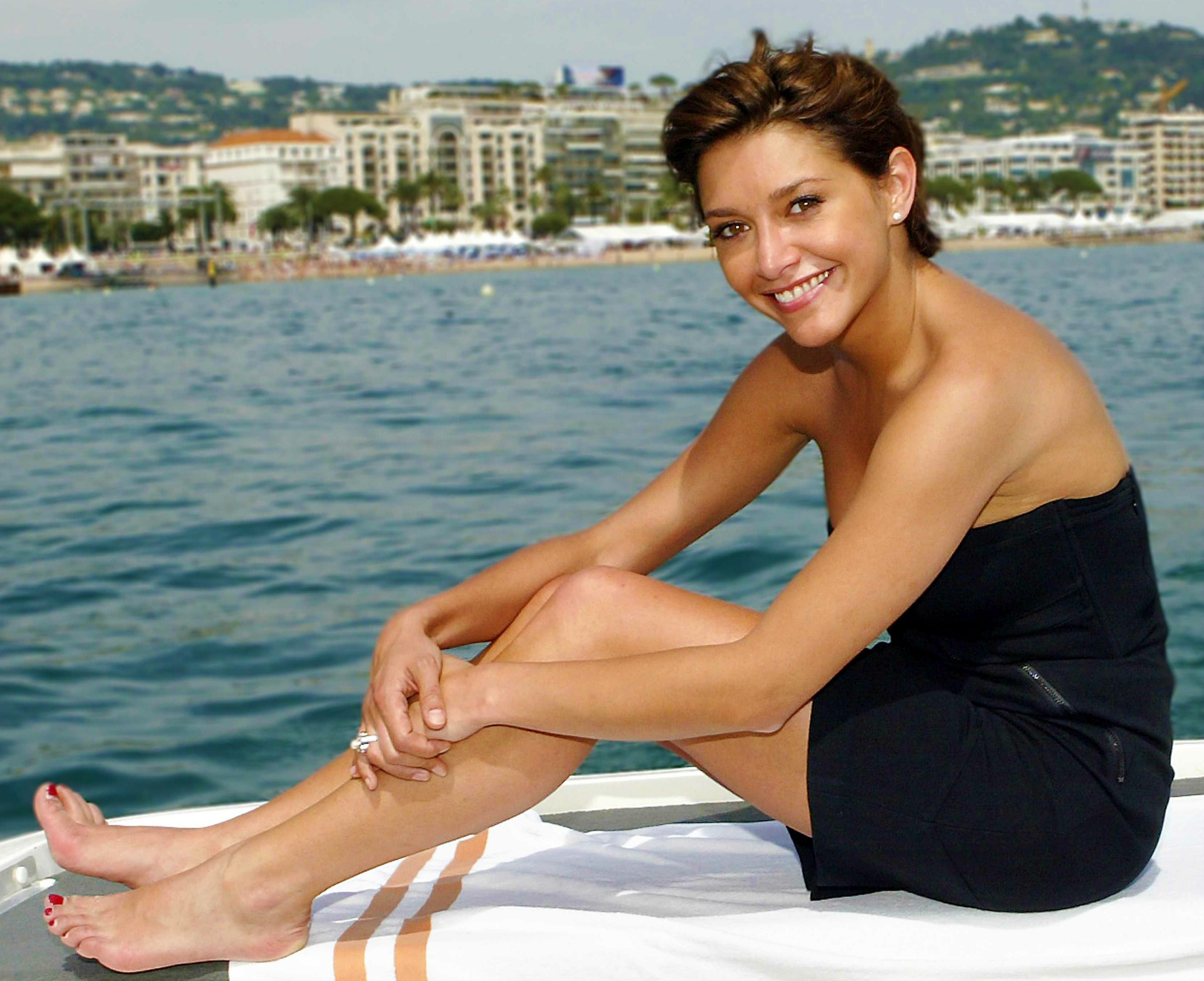 Cara Delevingne
Cara Delevingne has accused Weinstein of sexually harassing her and tried to force himself on her.
The model-turned-actress said that after meeting with him at a restaurant he invited her up to his hotel room where another woman was waiting – he tried to get them to kiss.
Cara said: "I still got the part for the film and always thought that he gave it to me because of what happened."
"Since then I felt awful that I did the movie. I felt like I didn't deserve the part. I was so hesitant about speaking out….I didn't want to hurt his family. I felt guilty as if I did something wrong.
What has Harvey Weinstein said about the allegations?
A lawyer for Weinstein claimed the allegations were "patently false".
Weinstein said in a statement: "I appreciate the way I've behaved with colleagues in the past has caused a lot of pain, and I sincerely apologise for it.
"Though I'm trying to do better, I know I have a long way to go."