Mumbai,OCt10:The 11th season of Salman Khan's show 'Big Boss' is about to start from October. This time too, a hot model will be seen in it as its water dilapidated. She is MTV VJ and the model Benafsha Soonawalla,
Before entering the house of Big Boss 11, Benafsha Soonawalla has made it clear that she is going to have fun there. Benafsha says, my intentions are very clear. I just have fun there is enough blast to go there.
If Music starts ,I will dance there with the flow of rhythm.
Asked how to behave in the house, Benafsha Soonawalla said,I will be living according to the circumstances. I will behave exactly like I do in real life. I will be treated by human methods.

This time, the glamor of the house is going to be in her hand. Benafsha Soonawalla laughs at this and she said,"There are many people in the house who come and they have different opinions". If someone had commented on my small clothes, then I would say that my clothes are not small, your thinking is small. I will oppose every wrong thing.

On being hosted as Salman Khan, Benafsha Soonawalla said,Salman Khan is 70 per cent of my reasons for coming to the Big Boss, all my excitement is about him. He is amazing.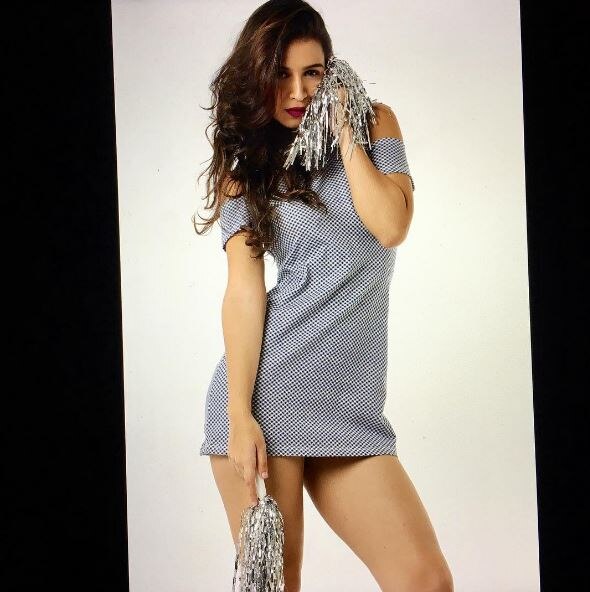 Watch her dance